Chimney repair contractors in Gresham, Oregon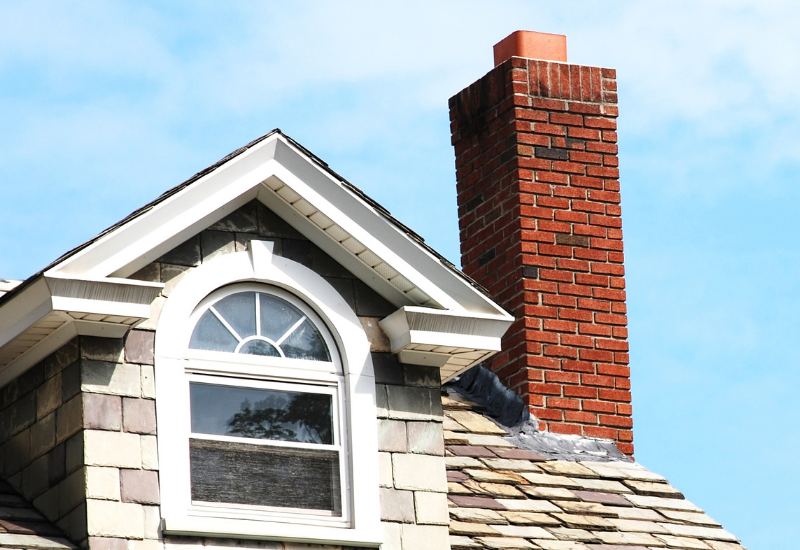 If you own a chimney or fireplace that is cracking, crumbling and looks like a total disaster, you have come to the right place. Our Gresham, Oregon masonry repair contractors are the best in the business when it comes to brick restoration and replacement.
The fact of the matter is, a chimney that is repaired poorly will only make the situation worse.  Properly building a brick fireplace or chimney has become a lost art. Very few masons in Gresham and the greater Portland, OR region are certified to build and repair efficient and safe brickwork for homes and commercial businesses.
Besides the normal wear and tear brick will endure over the years, chimney's are also exposed to our harsh weather elements and the possibility of lightning damage. You might be surprised how often chimneys are hammered by lightning.
You wouldn't be shocked then to know that chimney restoration is a common need among our loyal residential and business customers and clients. It goes without saying that it is important to ensure that your brick fireplace and chimney are repaired the right way by a fully licensed and insured company with experienced and skilled masonry technicians.
It's also nice to get affordable rates and accurate estimates like our crew provides everyday. Be sure not to cut corners, unless you're okay with spending lots of money on future repair and replacement work.
What are you waiting for? That chimney is not going to fix itself. Contact us today for a free consultation and quote
Restoration and replacement for fireplaces and other brickwork
In addition to major and minor repairs, our experts also deliver these masonry chimney services in Gresham:
Tuckpointing and repointing

Cap replacement

Liner repair and replacement

Missing bricks

Leaning chimney

Cracking mortar
We look forward to helping you regain the beauty and function of your Oregon brick chimney or fireplace. Get in touch with our local, family-owned company to learn more about our many masonry and brickwork services near you.

Call us today at 971-293-4293.